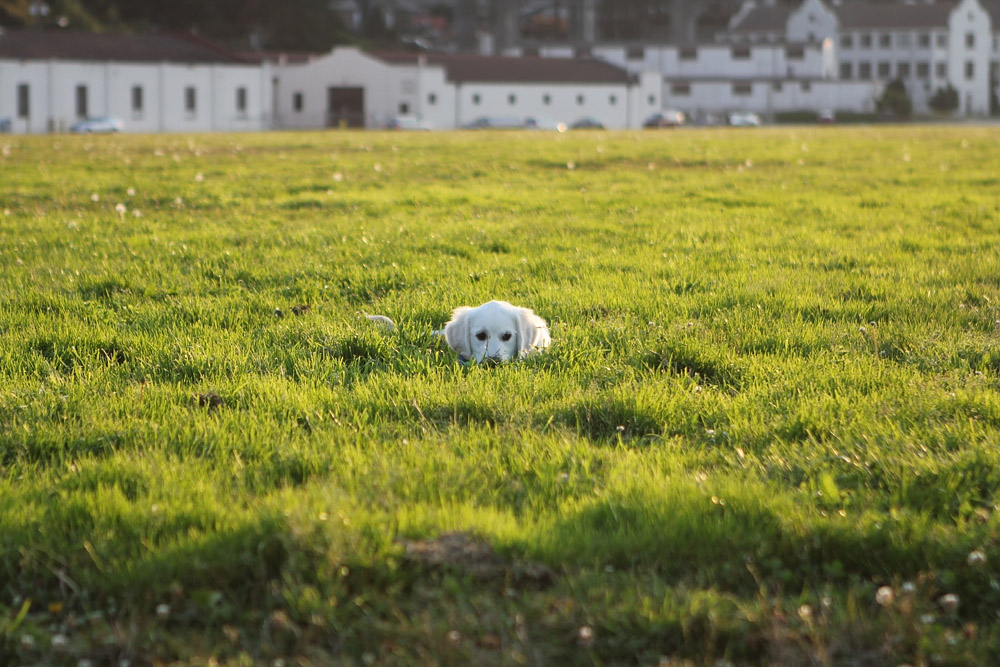 Maybe if I hide in the grass they won't find me and I can roll around all day….

Really? More pictures?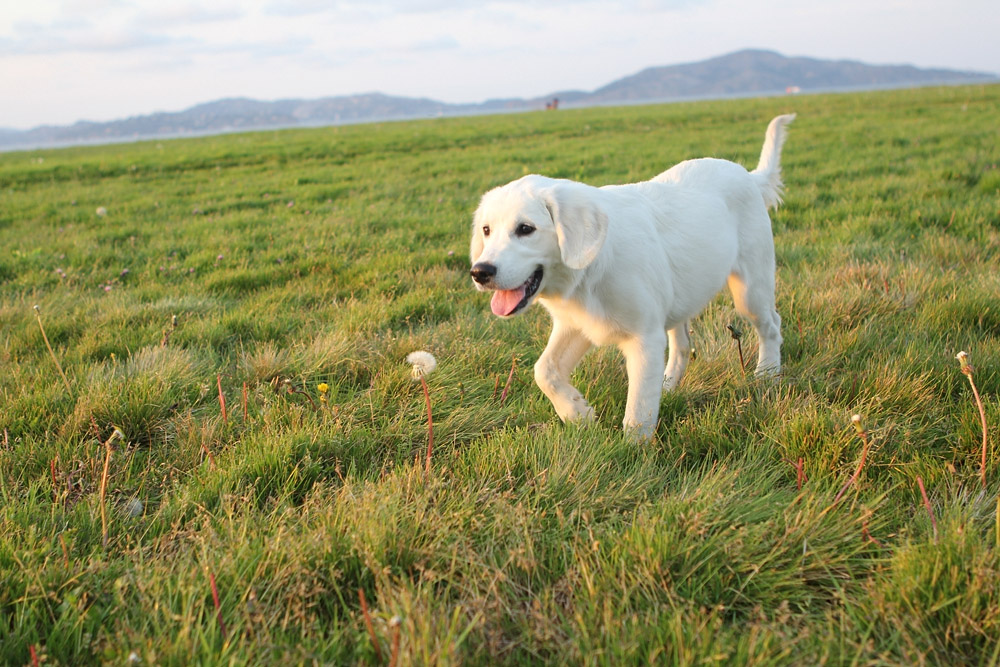 In my previous life I must've been a Pointer instead of a Retriever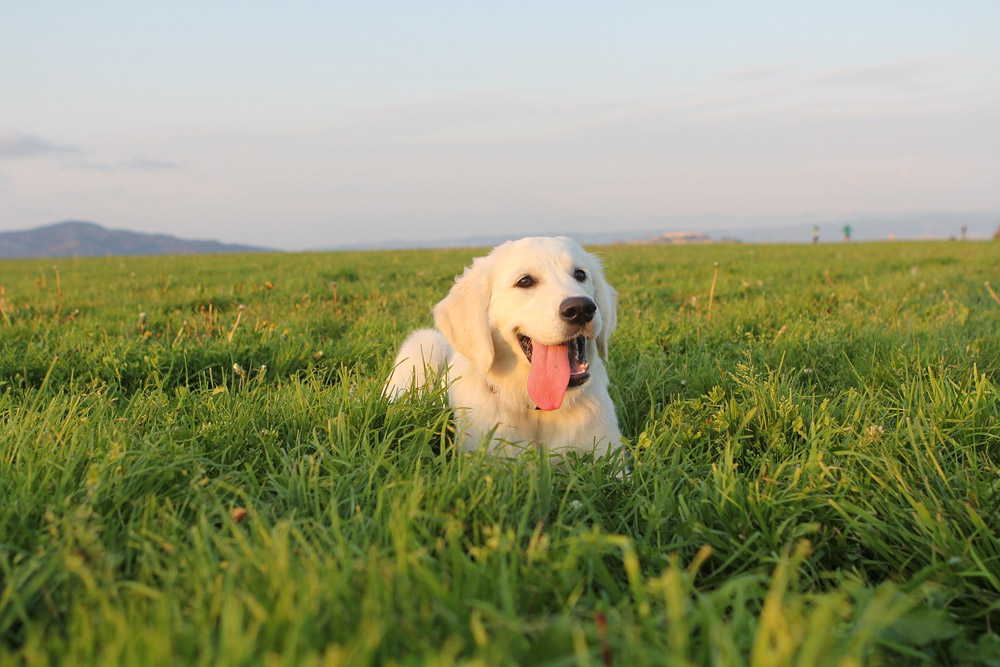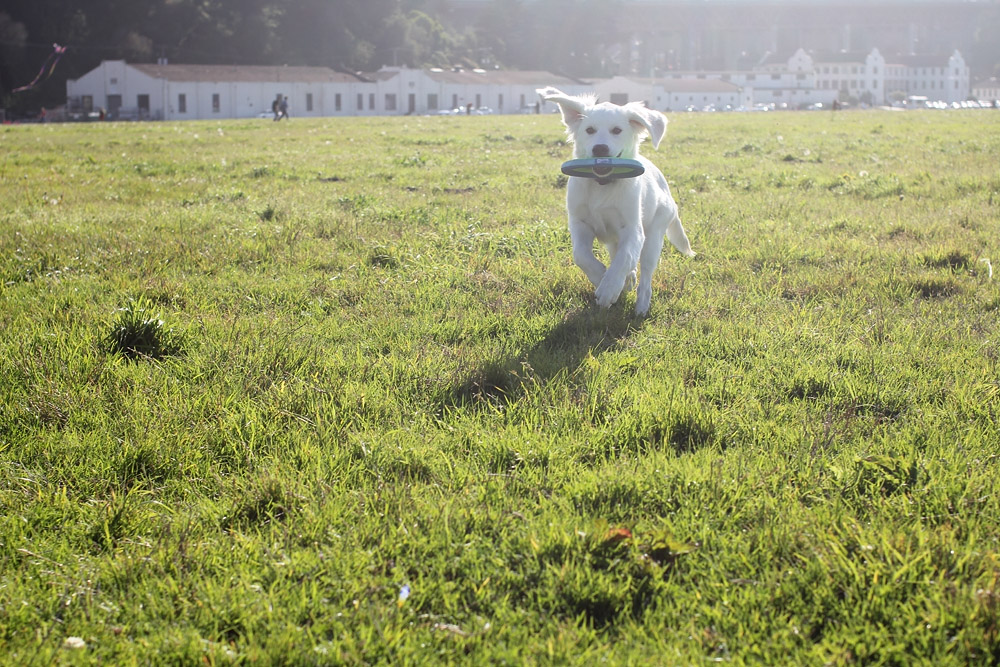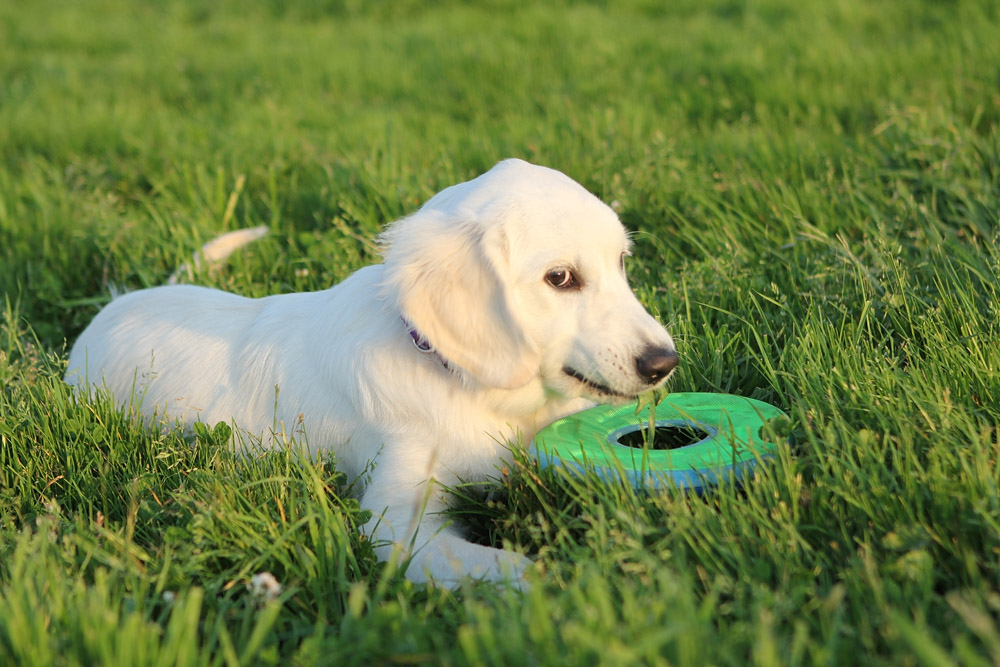 De ja vu! Can't a girl enjoy her grass and frisbee in peace?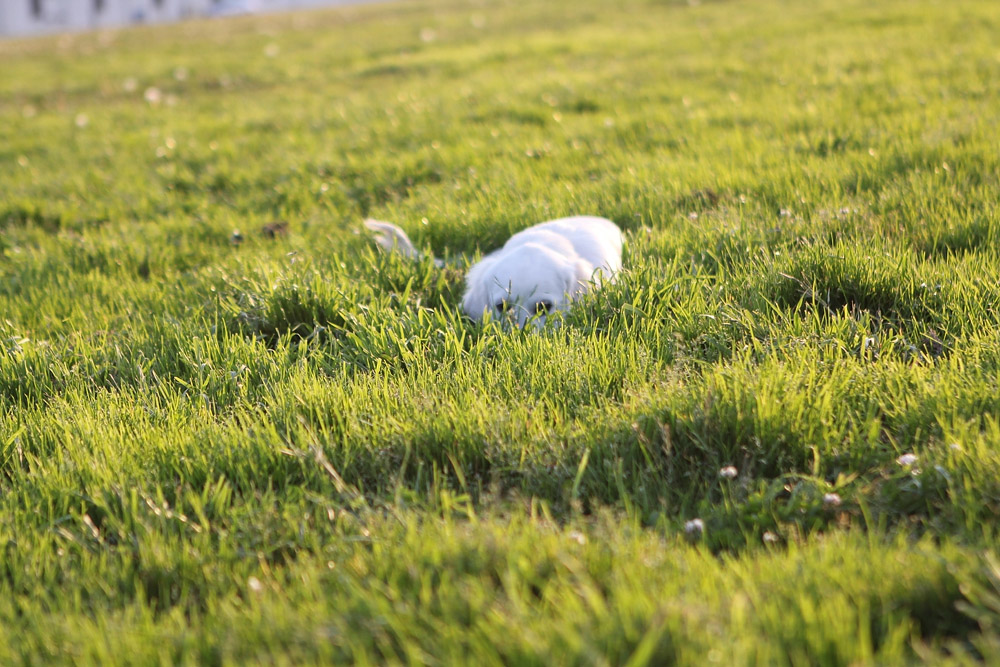 Shhhh…nobody can find me in this grass!